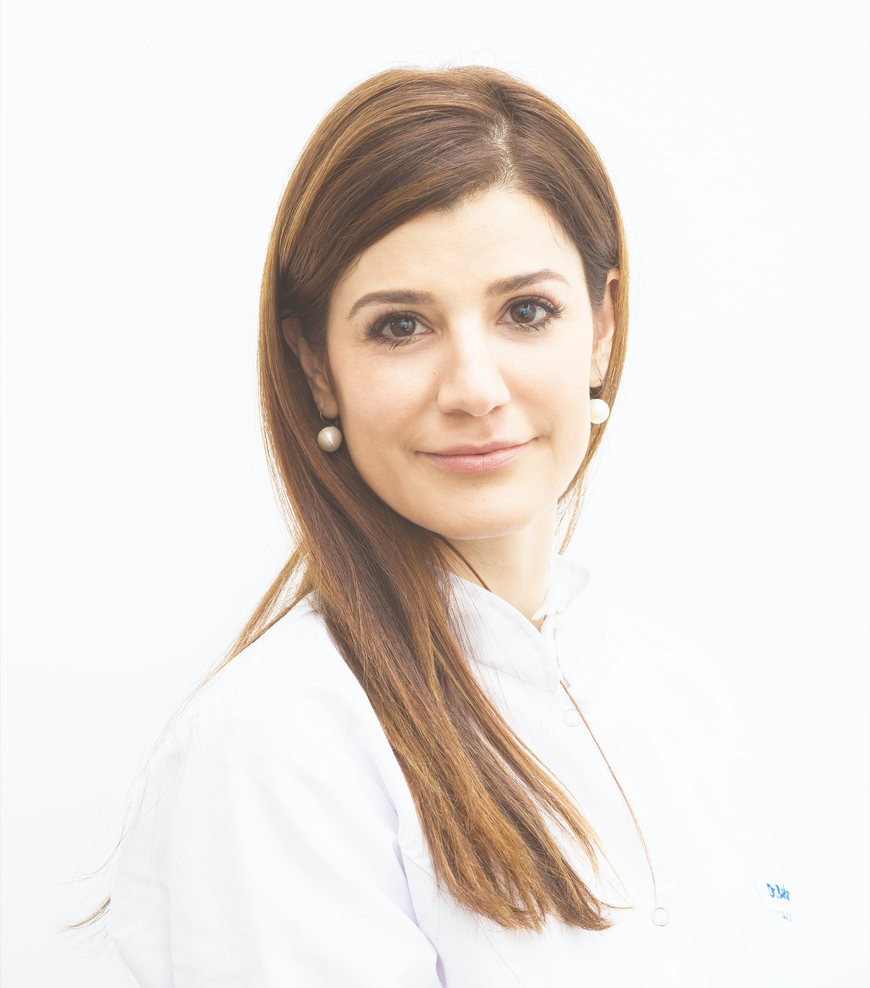 Board-Certified Dermatologist, Switzerland
Dr. Shafaeddin is a board certified Dermatologist, providing care for children and adults of all ages. She earned her medical degree at the University of Geneva Medical School in 2005. She has conducted both clinical and fundamental research, completed a research fellowship at Duke University (Singapore Campus) and has published in peer-reviewed scientific journals. She completed her residency training in Dermatology at Zürich University Hospital and subsequently Geneva University Hospital, completing her specialisation in 2016.
With 15 years of clinical experience, Dr. Shafaeddin has the pleasure to join a patient-focused practice providing a full-range of medical & cosmetic Dermatology services. With her multicultural background, she is happy to attend to patients in French, English, Farsi and German to local, expatriate and international communities; Dr. Shafaeddin consults for children and teenagers.
Geneva Medical Association (AMG)
Geneva Dermatology Association (GDG)
Swiss medical Association (FMH)
Swiss Society of Dermatology and Venereology (SSDV-SGDV)
EADV (European Academy of Dermatology and Venereology)
European Society for Laser Dermatology (ESLD)